WELCOME
I'm Brian and thank you so much for stopping by. I'm an independent photographer and graphic designer based out of the great city of Pittsburgh, PA.
What I Can Do For You
Whether you are looking to hire a photographer to capture that perfect moment or a graphic designer to help take your business to the next level, I can offer you both. Big agency quality at a fraction of the cost!
TESTIMONIALS
Lets Work Together
Because I love what I do!
With love comes passion and with passion comes pride. I am very proudful of the work that I do and have done. I'm thankful for the clients who decided to choose me for their projects. Every job that I do is given my undivided attention because I want to make sure every detail is handled with absolute care so I can give my very best. With that care I can confidently deliver a finished product that you will be happy with. I love what I do and would love to work with you!
Recent Blog Posts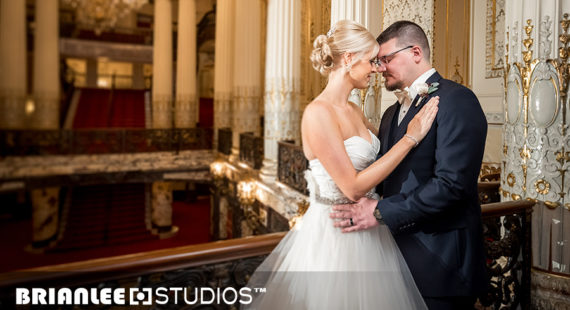 Just over a week ago I had the privilege and honor to photograph a wedding for a beautiful couple. What […]
Read More

›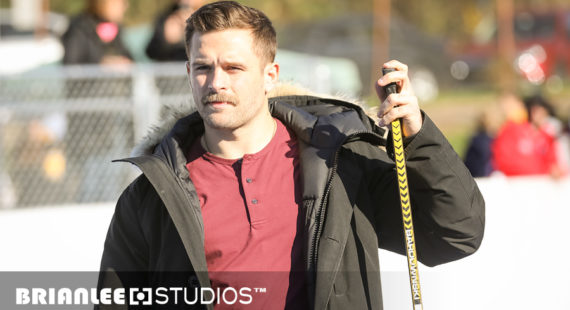 Team Pittsburgh Dek Hockey, Team USA and the Pittsburgh Gods dek hockey teams partnered up with the NHL Network and […]
Read More

›